BRINGING BRITE SMILES TO ALL CHILDREN
Welcome to Atlantis
Children's Dentistry
Treating patients from 1 to 21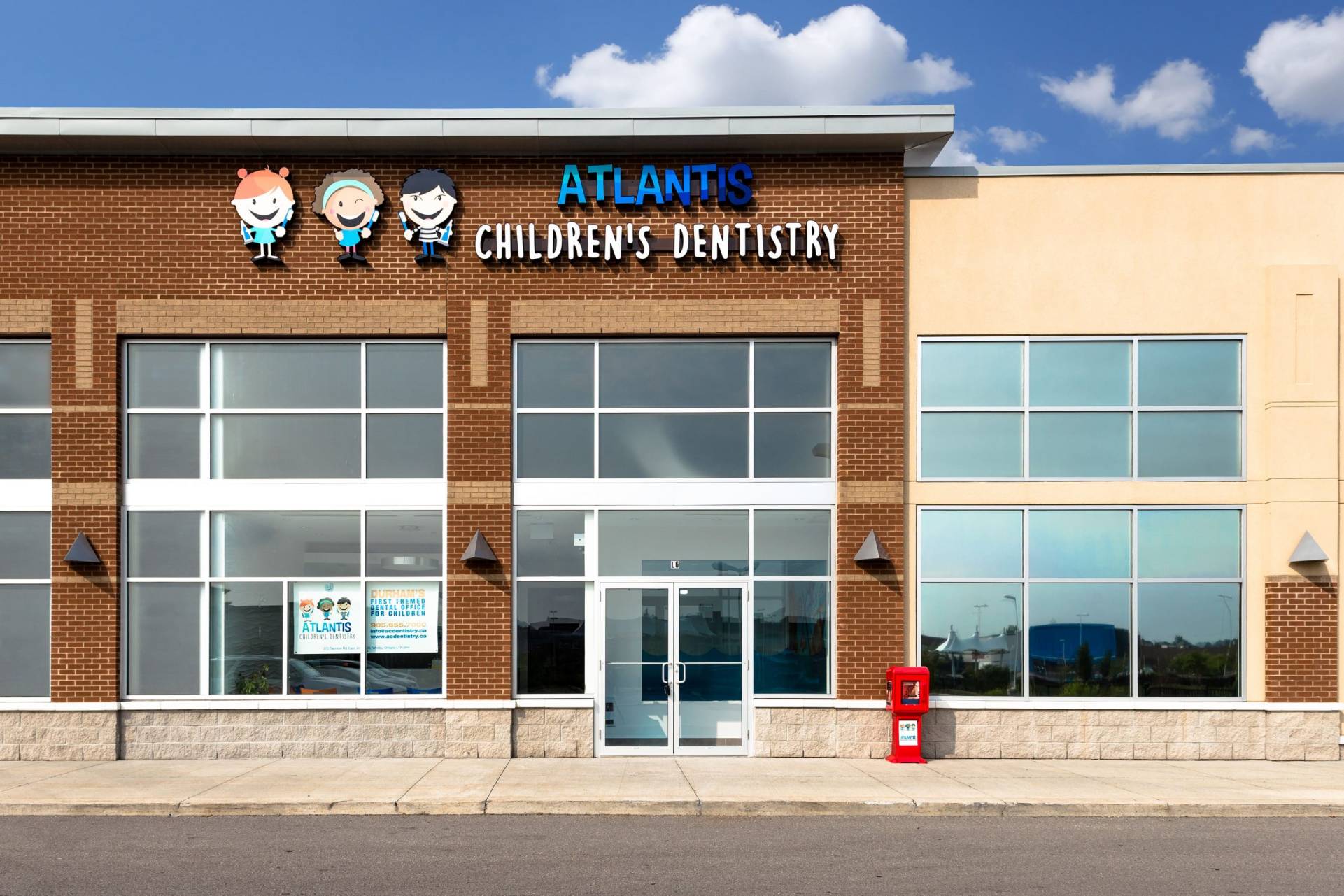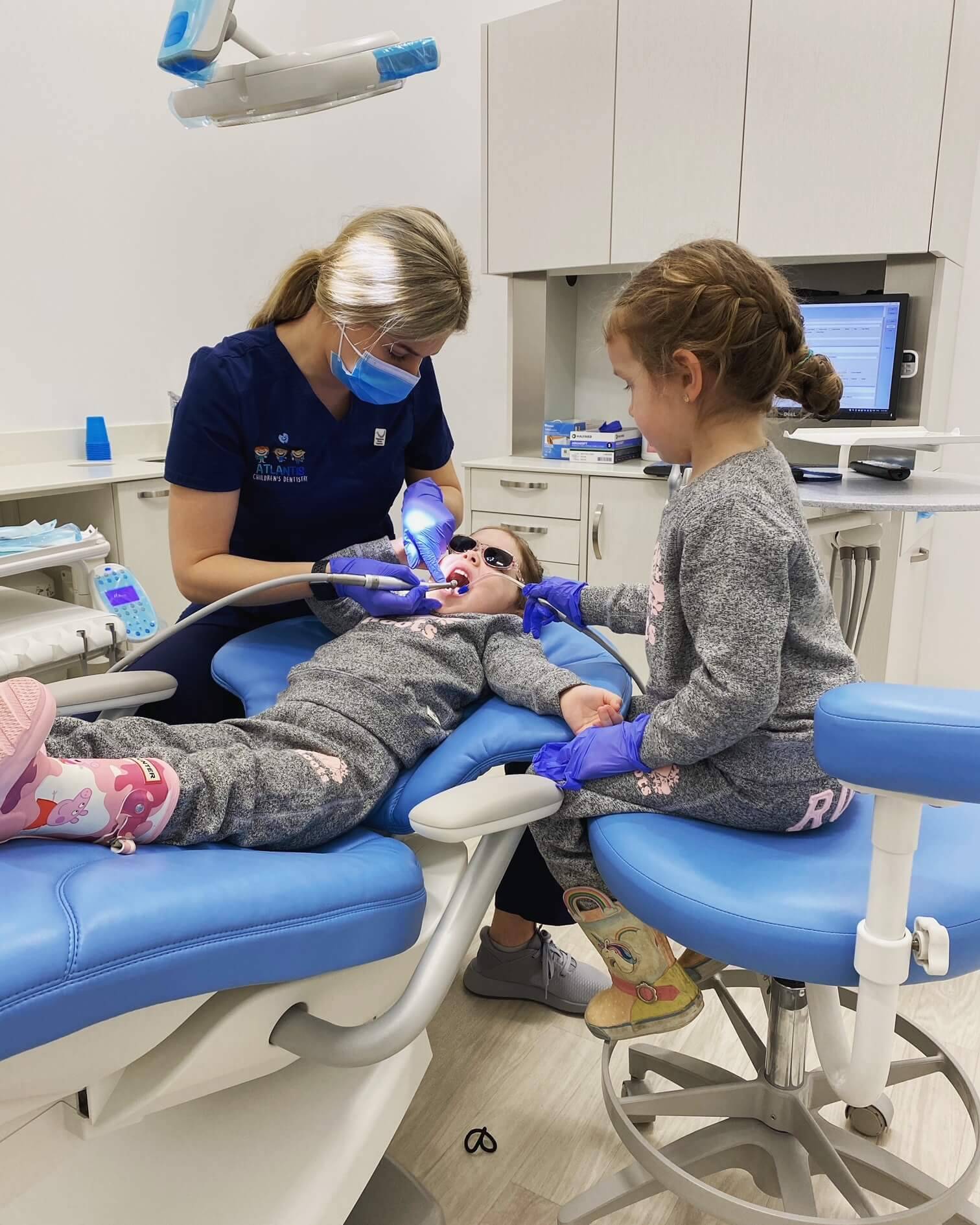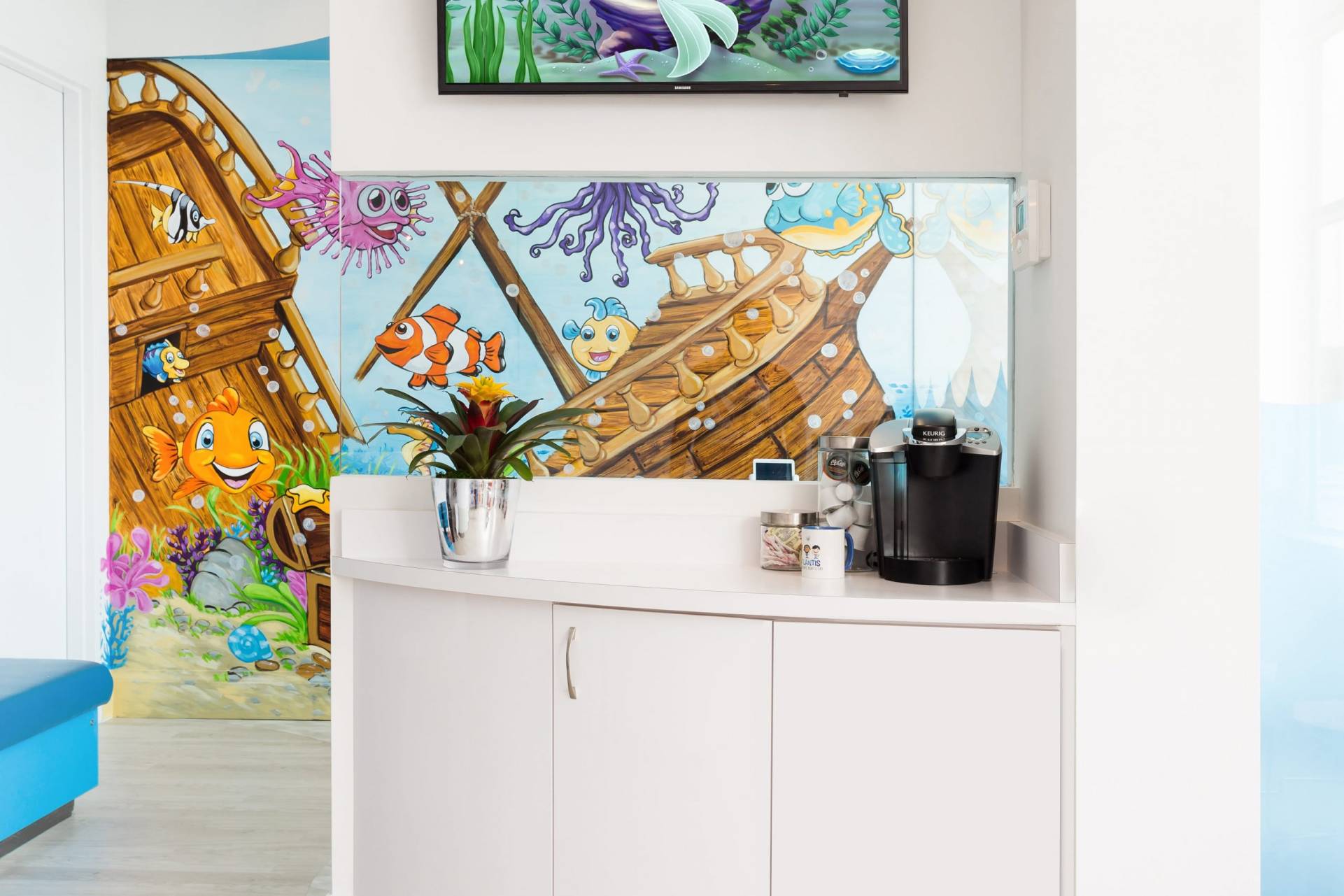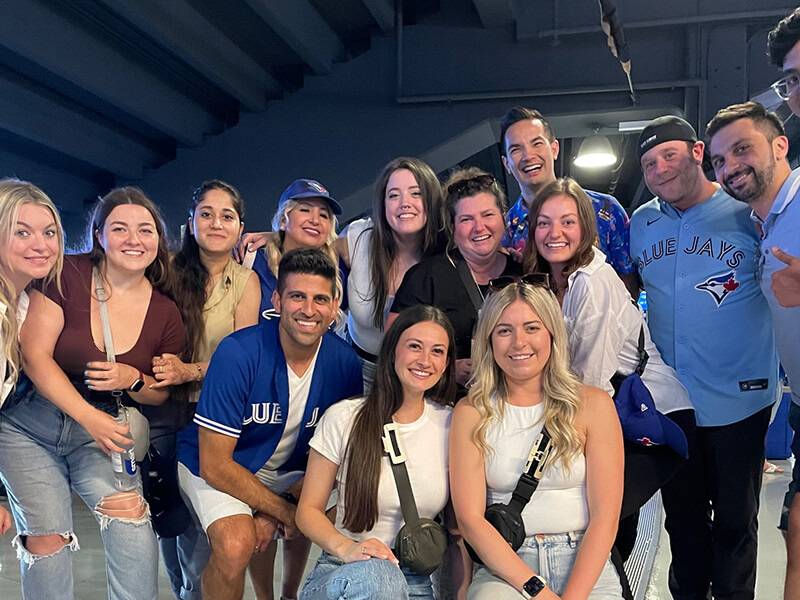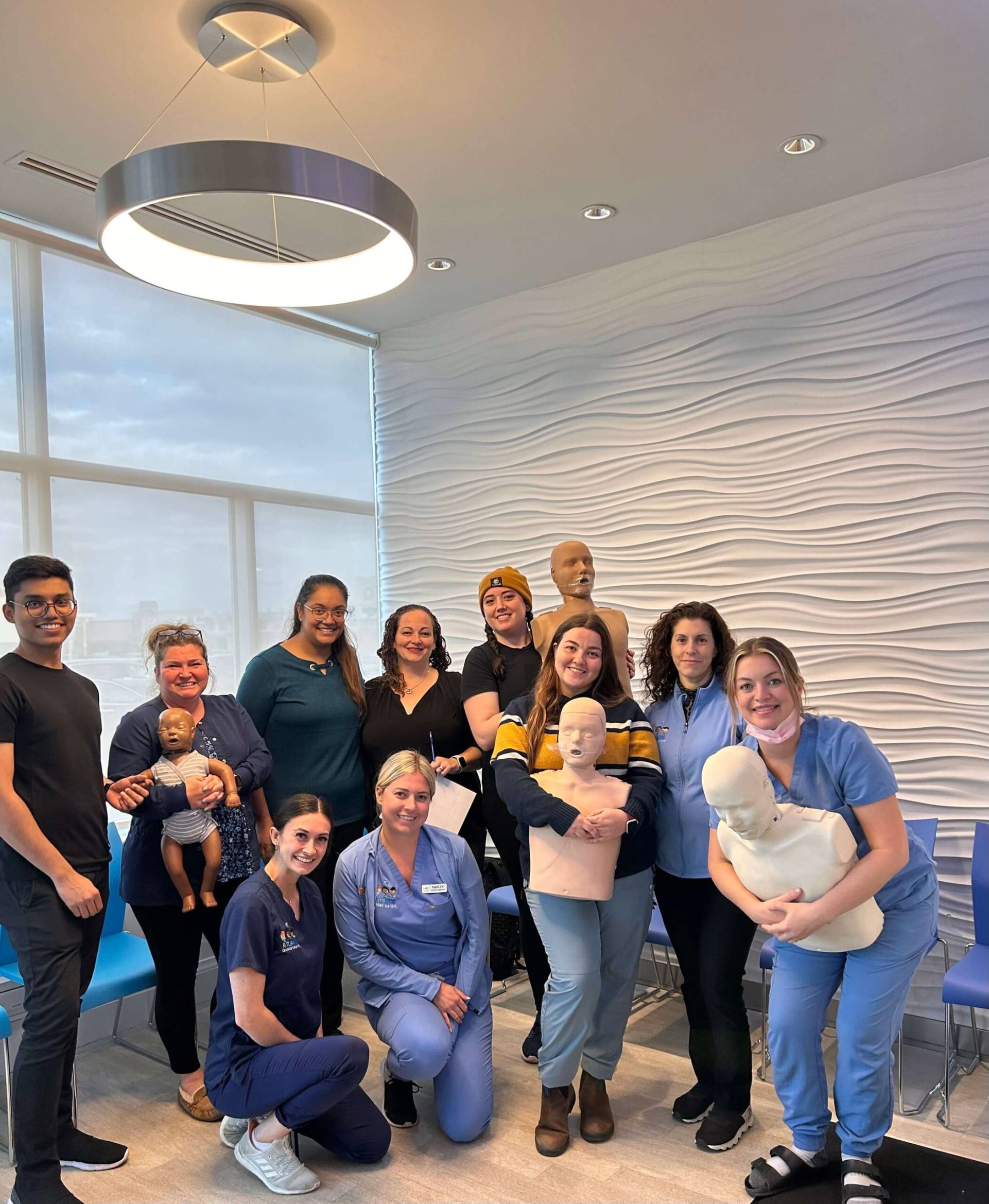 Compassionate
Embracing children's needs with warm care; we make visits pleasant.
Gentle
Soft, patient approach; easing fears and ensuring comfort in treatments.
Knowledgeable
Experienced in children's dentistry; trust in our expert guidance.
At Atlantis Children's Dentistry, we are dedicated to providing your child with quality dentistry for their long-term health and comfort. Dr. Arif Mamdani and his team are committed to ensuring that children throughout Durham and the surrounding communities have pleasant experiences that make them comfortable with the dental environment, and create positive oral health habits for the rest of their lives.
We pace your child's care to match their individual comfort level, and emphasise gentle and proactive services to assure their comfort with dentistry. Should your child be uncomfortable with the dental environment due to previous experiences, we also provide safe and conservative sedation through laughing gas. This treatment allows us to enhance your child's relaxation in our office, and to ensure effective preventive and restorative care for your child as necessary.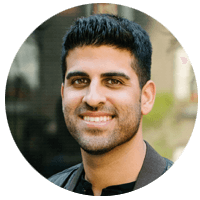 Dr. Arif Mamdani
Specialist in Pediatric Dentistry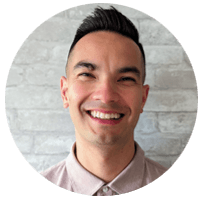 Dr. Grant Murray
Specialist in Pediatric Dentistry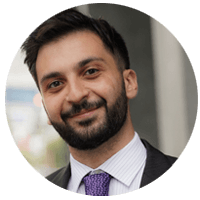 Dr Leith Maal-Bared
Specialist in Pediatric Dentistry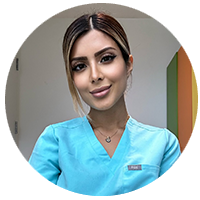 Dr. Nadia Latifi
Specialist in Pediatric Dentistry
Ensuring your child's radiant smile is just a click or call away at Atlantis Children's Dentistry. With a team dedicated to gentle care, we welcome you to schedule an appointment tailored to your child's needs. Click the button below to navigate to our 'Contact Us' page, or directly reach us at (905) 655-7000. Your child's dental health is our top priority, and we eagerly await the opportunity to serve you.
The treatment we provide is backed by friendly staff that are happy to address any questions or concerns that you or your child may have. The entirety of our office is equipped to make your child's experience comfortable, and to help them maintain positive oral health habits through caring and educational appointments with our dental professionals.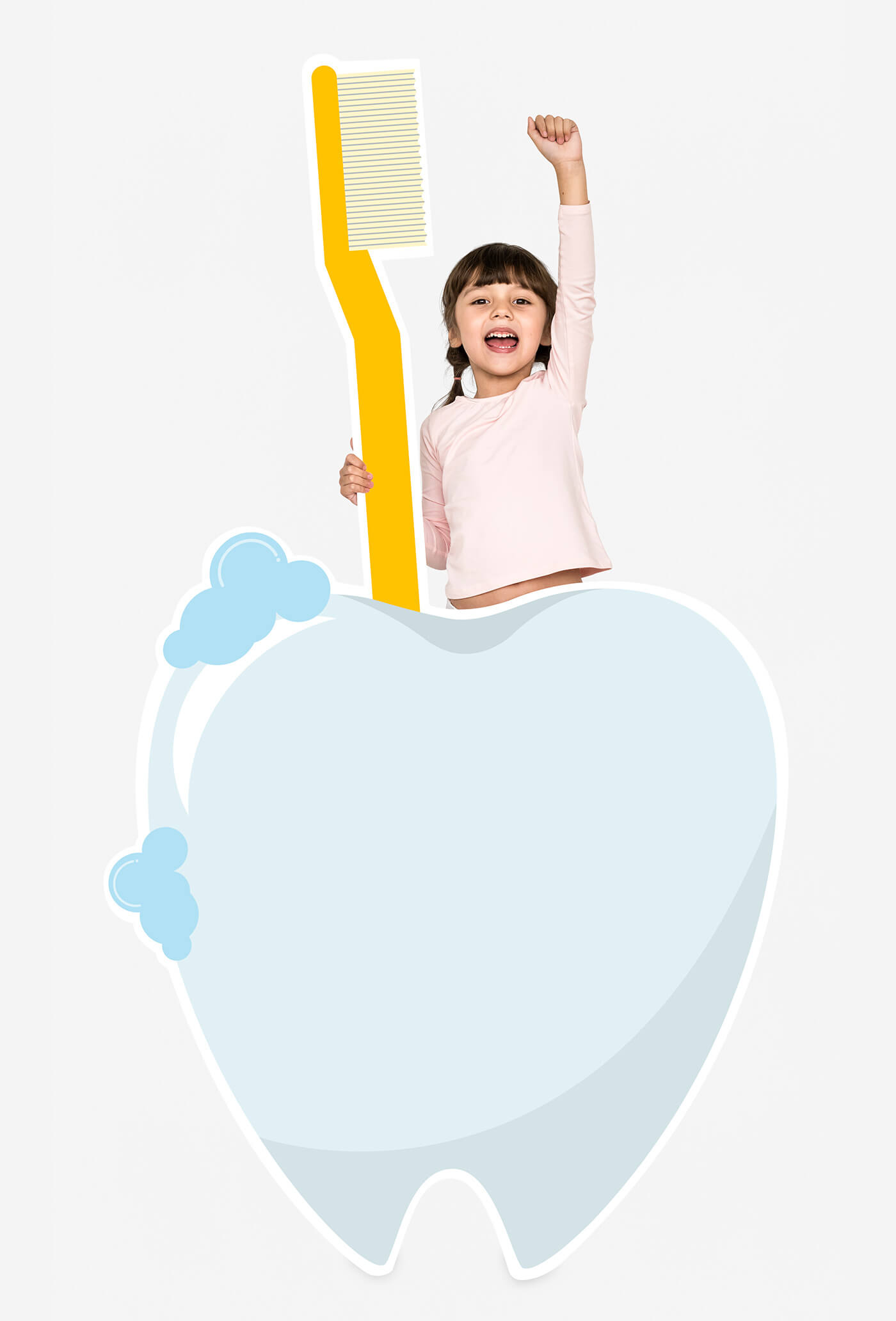 Dental Cavities
Treatment to remove decay & restore teeth with fillings.
White Crowns
Cosmetic procedure using white crowns to enhance tooth appearance.
Pediatric Dentistry
Specialized dental care for children promoting oral health.
Dental Emergencies
Immediate treatment for toothaches, broken teeth, & more.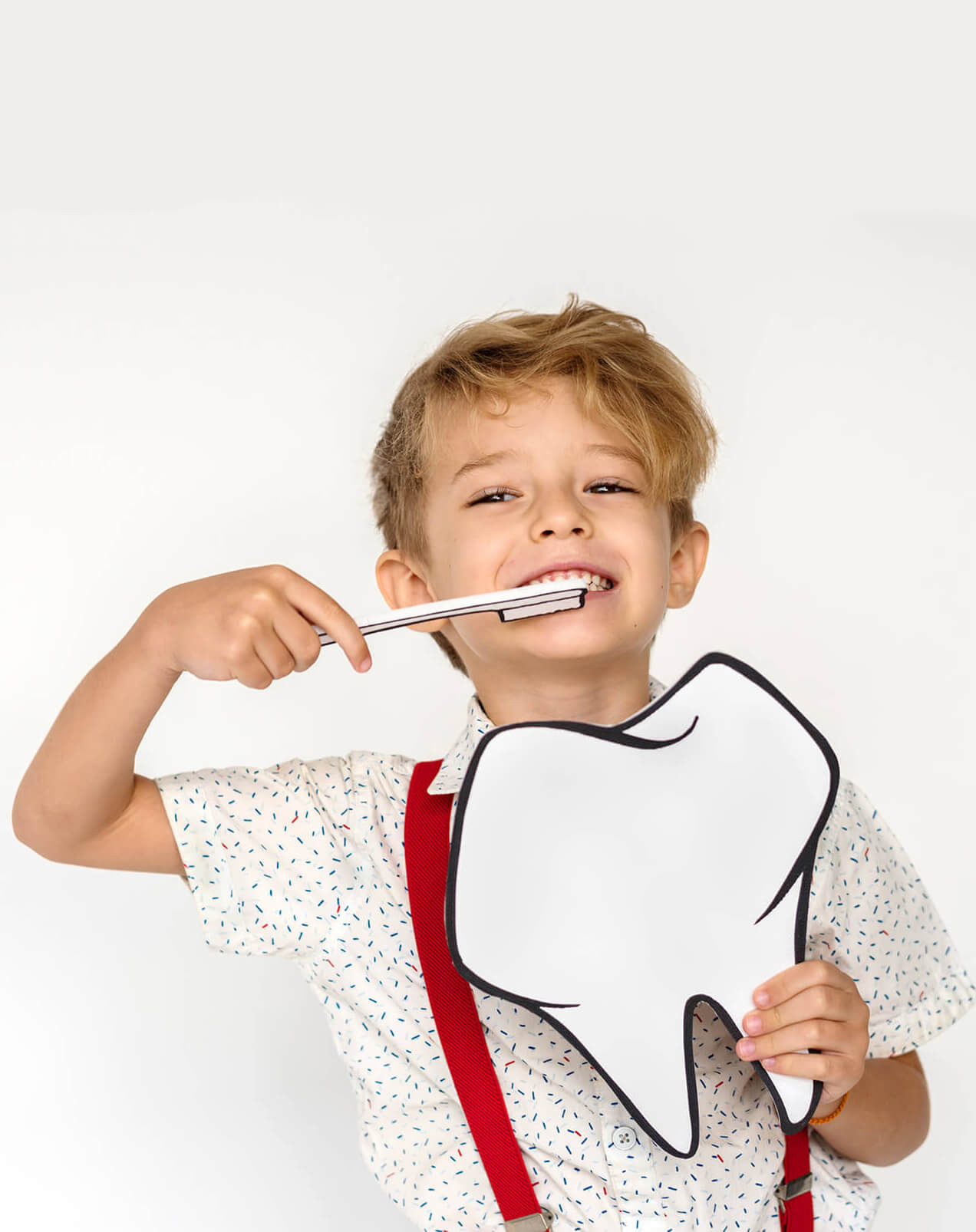 When should my child have their first dental visit?
It's recommended to bring your child for their first dental visit around their first birthday or within six months of their first tooth erupting. Early visits help establish a positive dental experience and allow the dentist to monitor oral health from an early age.
How often should my child visit the dentist?
Children should typically have a dental checkup every six months. Regular visits help prevent dental issues and promote good oral hygiene habits. Your dentist will determine if more frequent visits are needed based on your child's oral health needs.
How do you handle dental anxiety in children?
Dental anxiety is normal, and our team is experienced in working with children to help them feel at ease. We use gentle and child-friendly techniques, explain procedures in a simple manner, and offer distractions like movies or games during treatments. If needed, sedation options can also be discussed for more complex procedures.
How can I prevent cavities in my child?
We offer dental sealants and fluoride treatments to protect teeth. Our team will also guide you on brushing, flossing, and a healthy diet.
Getting ready for the dental visit?
Discuss the visit positively, read books, bring comfort items, and we'll make their experience as smooth as possible.
What Our Patients Are Saying
We are so thrilled to have found Atlantis Dentistry! We brought our daughter (20 months at the time) to Atlantis and we were impressed with the level of friendliness, calm and patience everyone from the receptionists to hygienists and dentist exhibited! This didn't come as a surprise as everyone we've spoken to who has been here only have great things to say.
EVERYONE was friendly and welcoming. From the moment we walked in to when the appointment was finished we felt valued . The dental assistants and dentist made my girls feel comfortable and safe. My toddler screams when we bush her teeth. However, during her appointment she was cooperative and to this day keeps talking about going back to the dentist. I would definitely recommend Atlantis Children Dentistry!
They have been the most amazing and wonderful people I've had the privilege of working with and my daughter adores the dentist because of them. Would ONLY recommend them for children and honestly a little jealous that adult dentistry only puts on CP24 but Atlantis gives the kids Netflix options. They deserve more stars.