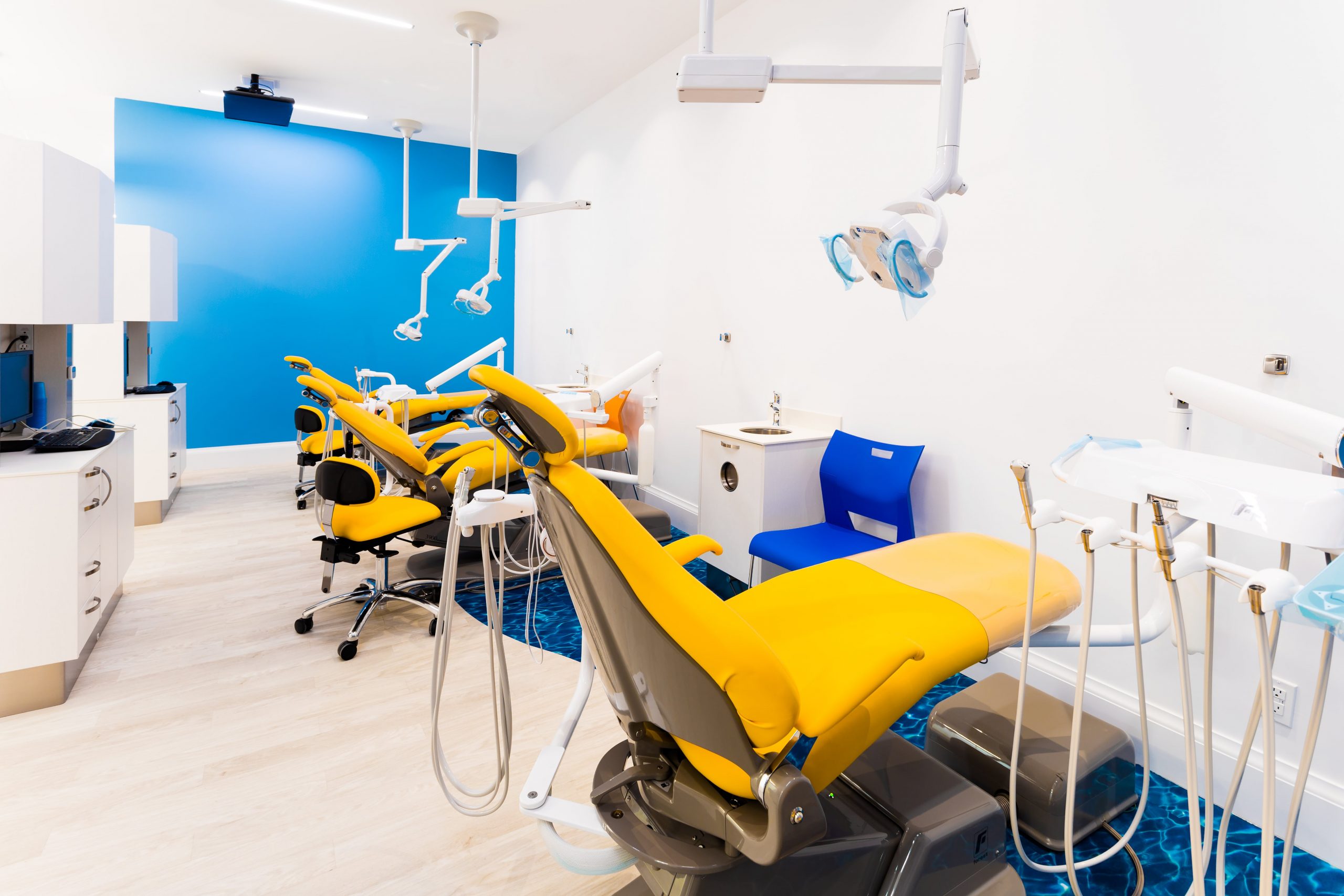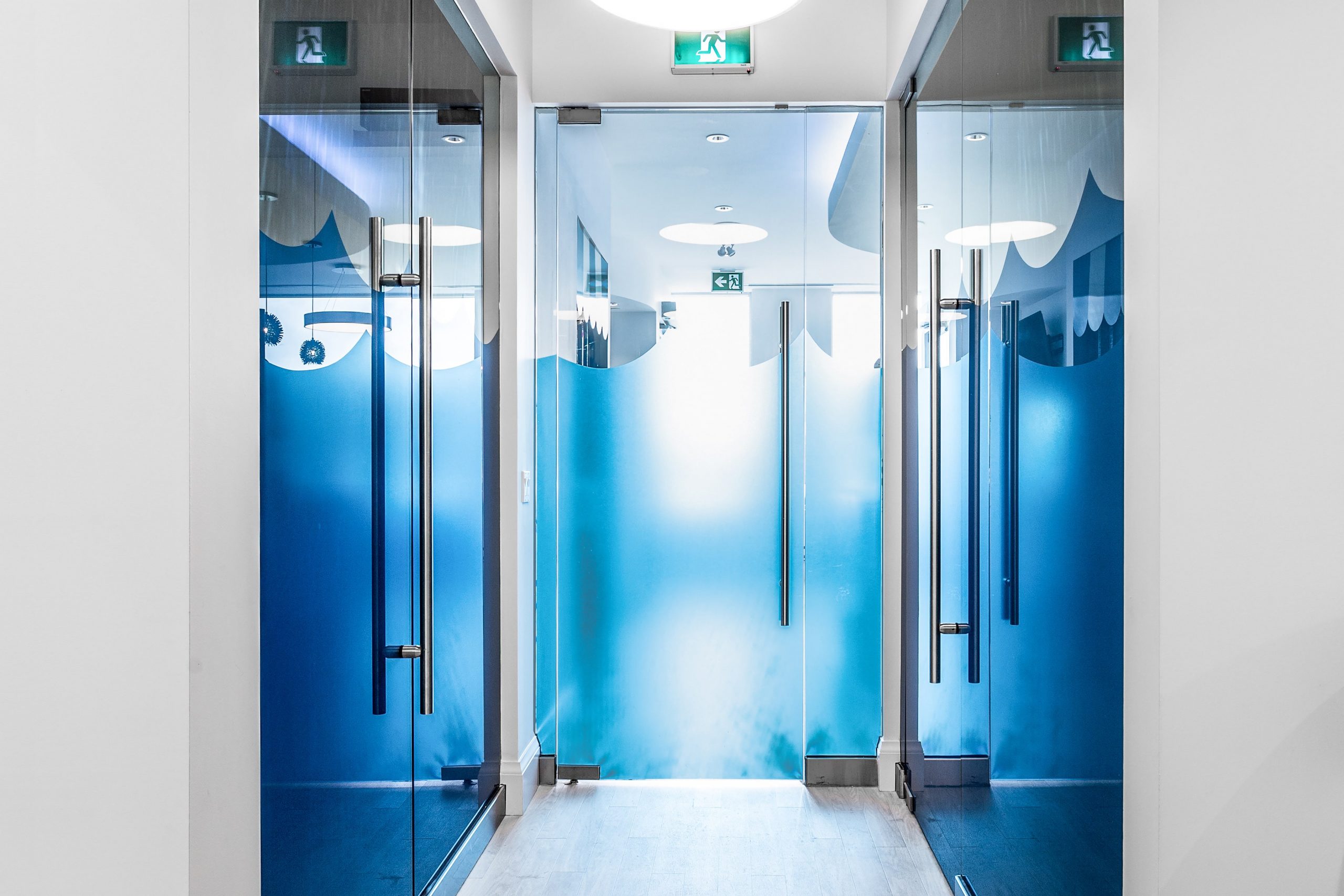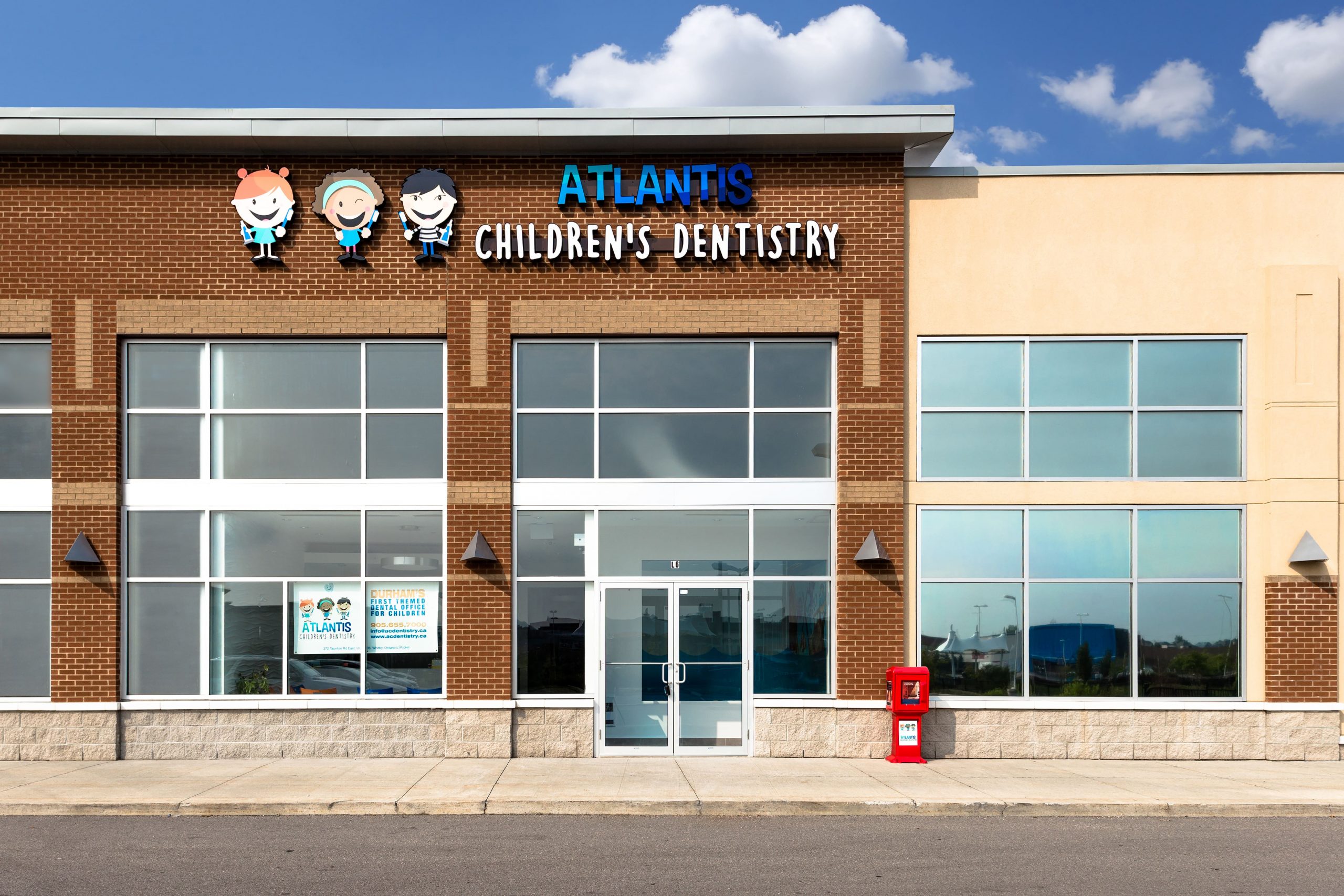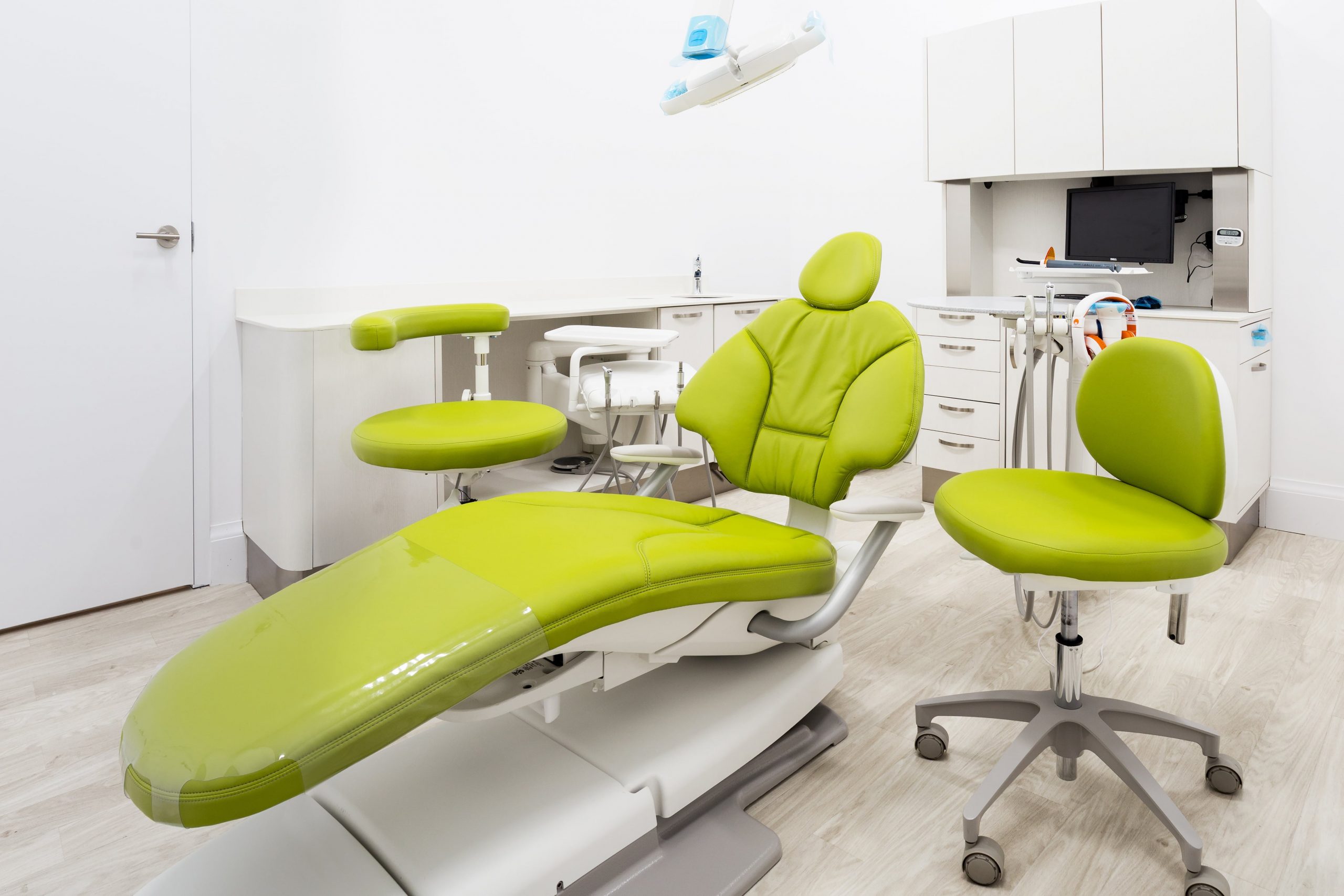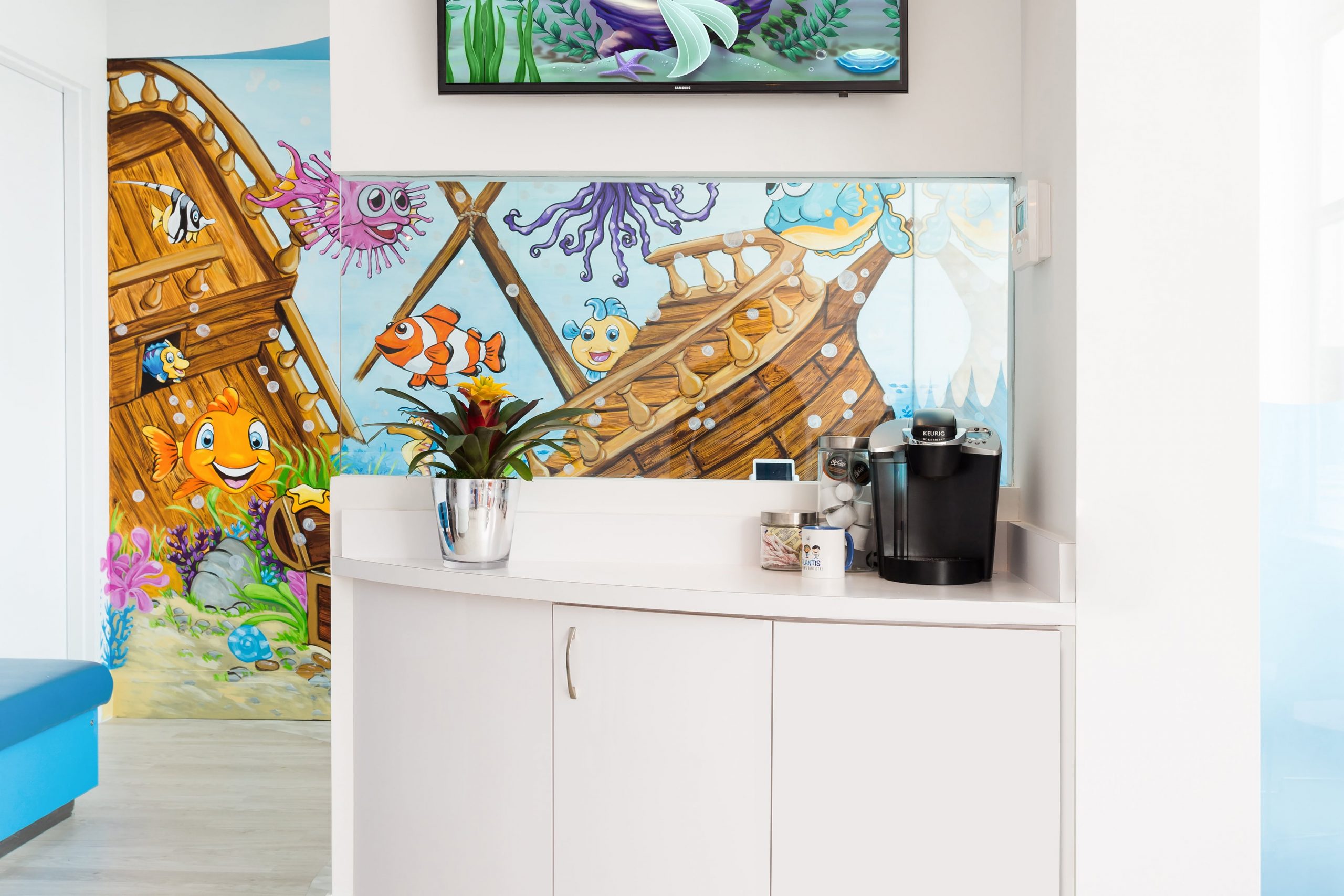 Compassionate, Gentle, and Knowledgeable
Atlantis Children's Dentistry is the first themed dental office of its kind. In the Durham area, this dental clinic is designed with children in mind.
We strive to make your child's dental experience amazing!
Welcome to our children's dental office located in Whitby
Currently accepting new patients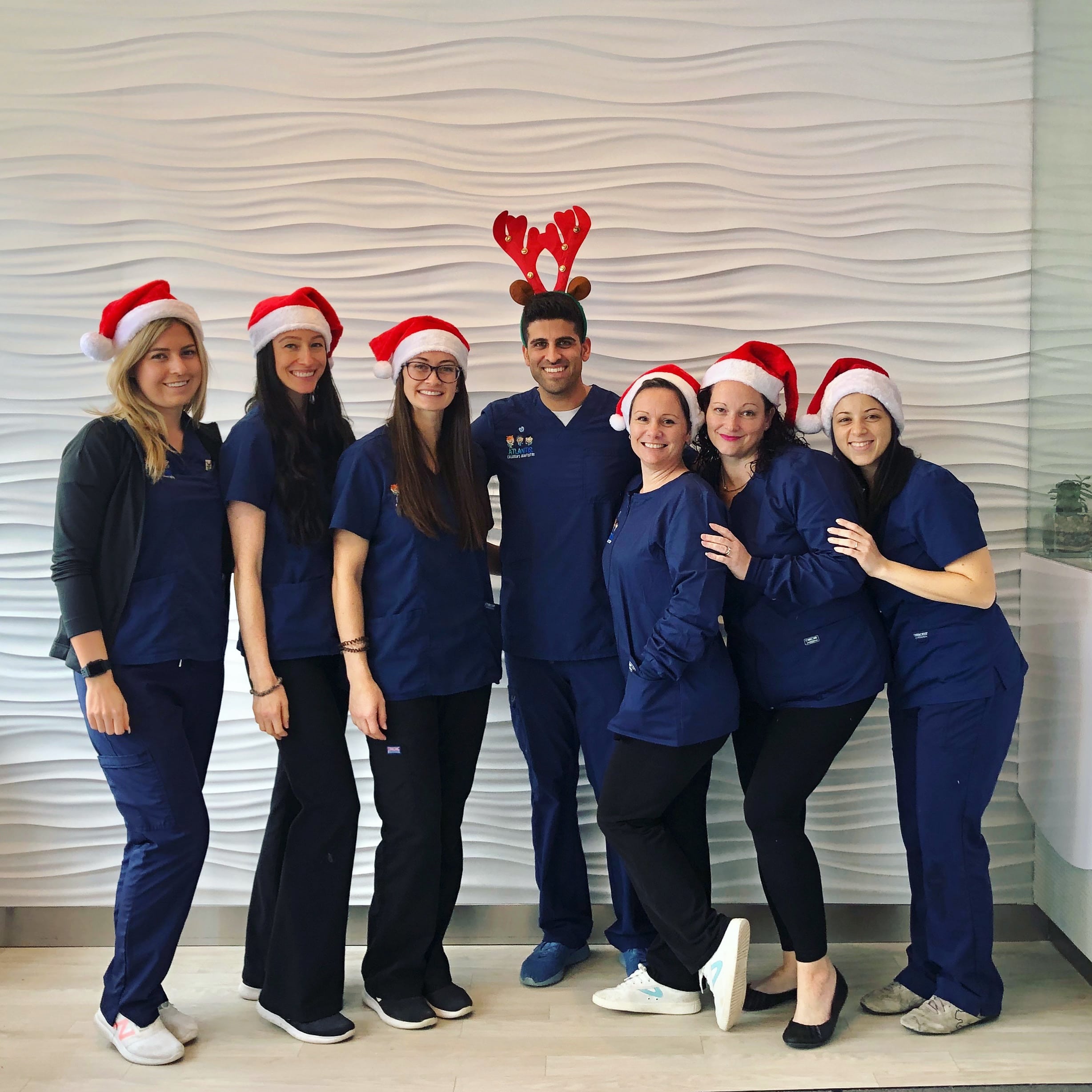 We treat patients from ages 1 year old to 21 years old!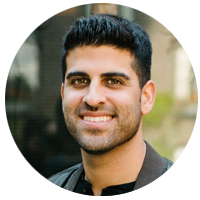 Meet Dr. Arif Mamdani
Your Pediatric Dental Specialist
We are Pediatric Dental Specialists who strive to make an incredible visit for your child. After four years of completing the dental school curriculum, pediatric dentists have an additional two to three years of training to become specialists. Specialty education includes child psychology, behavior management, sedation, and treatment of children who are medically complex and/or developmentally delayed.
Sedation Options For Children
Atlantis Children's Dentistry provide Sedation options for children if necessary.
For more information please click the below button.
Referring A Patient?
(For Doctors Only)
Contact Us
Contact us online by filling the form below or call us at (905) 655-7000