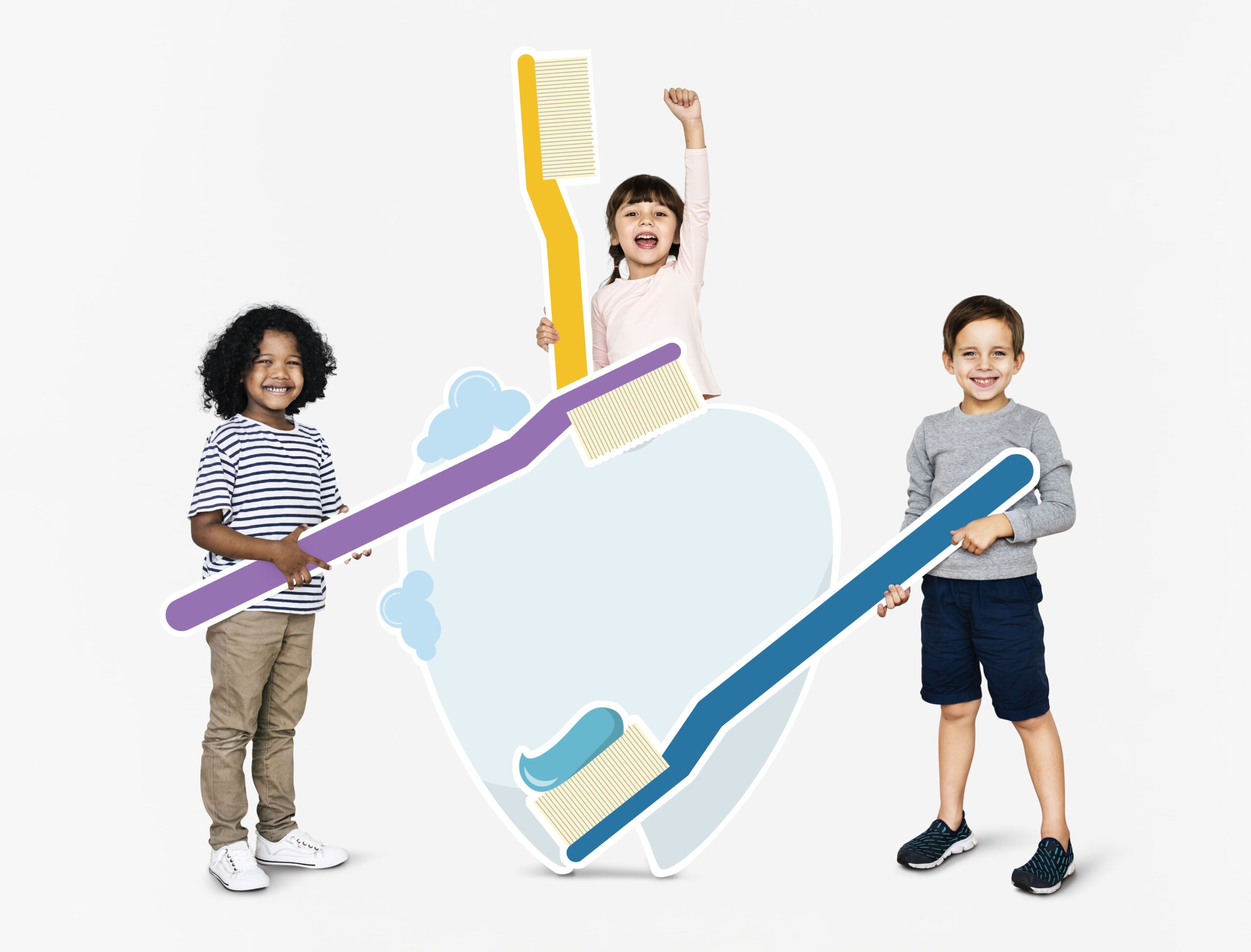 At Atlantis Children's Dentistry, we believe in providing nurturing and positive dental experiences for infants, toddlers, children and teens. Our dental team believes in fostering a positive patient- dentist relationship through sensitive and compassionate care. Dr. Arif Mamdani, a certified pediatric dentist in Whitby, Ontario, combines exceptional, state-of-the-art dental services with a child-friendly team environment that ensures a memorable visit for children of all ages, including those with special needs. Whether it's a dental cleaning or a more complex treatment, our little patients receive very special care. Dr. Arif Mamdani and his team serve families in Whitby, Ontario and surrounding areas. We are located in the Taunton Garden plaza a few doors over from Panera.
Please Click A Service Below To Find Out More Information
Ready to visit Atlantis Children's Dentistry?